Massage
Classical Swedish Massage
with Nicole Rose, RMT
in Kerrisdale at Ridgepoint Wellness
I currently have availability on Sundays, Tuesdays, Thursdays and Saturdays at Ridgepoint Wellness in Kerrisdale.
Reviews
Nicole is simply one of the best in her field. I've experienced over 20 years of massage and no one has come close to the service she provides. Her attention to ensuring you are comfortable for the entire treatment is amazing( heating pads, wrapping exposed extremities, extra cushioning, music and beautiful atmosphere, etc.). If your lucky enough to be a client of Nicole count yourself blessed. I can't say enough great things about the entire treatment. At the end of the session I feel like I've sank 6 inches into her table because I am so completely relaxed. Thanks Nicole you have no idea how much I appreciate all you do.Karen, Rossland
Nicole is an excellent and caring massage therapist! Her technique is spot on and she modifies her touch to your needs. She has always provided a beautiful, calm and relaxing atmosphere in her studio. Such detail: heating pad, pillows and cushions as required, soft music and always ensuring that you are comfortable through out the treatment. Her treatment always helps my heath issues. It will be hard to find a replacement now that she is moving to Vancouver. Lucky clients in Vancouver!Patricia, Rossland
Nicole is professional and has experience in Swedish massage. She gives the best relaxation message but also will work with areas of distress. Nicole's approach is with kindness and understanding and this translates into her massage...Dianne, Rossland
Excellent pain relief/shoulders and lower backI went to see Nicole as I have seen her before regarding pain issues. I also asked for a head massage. I found that she worked on my body so expertly and seemed to know how to address the areas causing pain. I really enjoyed the head massage and later it continued to relax my neck and head area.
The Best!Nicole has the magic touch. The space you walk into is cozy and warm, the music is always perfect and she is very careful to ask for any areas that you wish to have more focus on. I have yet to not relax so deeply that i don't drool just a wee bit.
RelaxingI had a 60 min. massage with Nicole and felt that her hands were very responsive to my aching body.. As a visitor from Ontario I will be sure to come back!
Just rightNicole's treatments are always very attentive and soothing. She seems to know what I need before I ask for it. I was always trying different RMTs, but once I found Nicole I stopped shopping around!
I'll be back...Nicole is always very professional and I have benefited from her treatments very much. The office environment is clean and calming. I am happy to have her as one of my natural healing practitioners!
About
Nicole Rose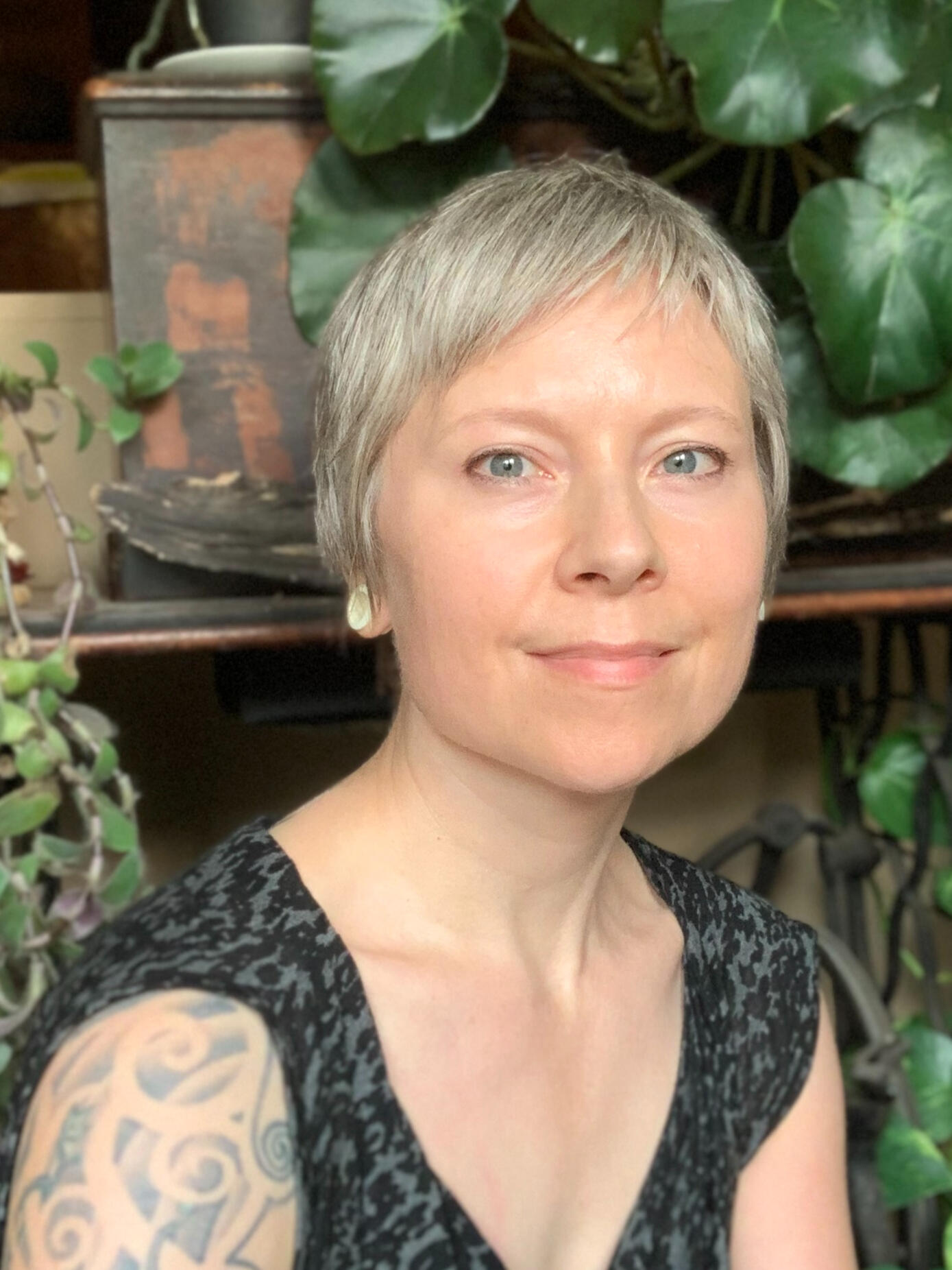 Hello - I'm Nicole. I graduated from the West Coast College of Massage Therapy (WCCMT) in New Westminster, British Columbia, in 2003 and began my massage therapy practice in 2004.19 years of exploring various modalities of massage therapy has consistently steered me back to focus on what I do best, relaxation, stress management and relief from persistent and acute pain. Although I don't do "fluffy" massage, I also don't use intensely deep or painful pressure.Swedish Massage, Trigger Point Therapy, gentle joint mobilizations and heat are the main tools I use to address various symptoms. Your comfort and relaxation are always a priority.Home care advice is based on simple, proven methods.I enjoy keeping up to date with current science based knowledge about human anatomy, musculoskeletal dysfunctions and pain science. Although most of my work is focused on classical Swedish massage and relaxation, it also revolves around a science based approach to massage. The same goes for any home care or other advice I may provide to my clients. There are an awful lot of myths and misinformation floating around about massage therapy. As an RMT I feel a responsibility to keep my clients informed about the reality of what massage therapy can and can't do for them as well as bust "zombie myths" about various things related to healthcare and self care.I feel lucky to have found massage therapy as my profession. It keeps me mentally and physically active and in contact with interesting people who give me the gift of trust with their health and well being.
Appointments
Book now
For a massage with Nicole
at Ridgepoint Wellness in Kerrisdale
on a Sunday, Tuesday, Thursday or Saturday:
Master Card - Visa - Debit - e transfer
Direct Billing with most insurance providers.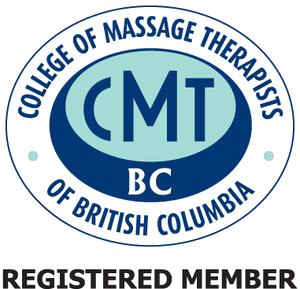 Contact
phone/text
250-521-2515
email
nicole@rosslandmassage.com
location
Ridgepoint Wellness, Kerrisdale
5445 West Blvd, Vancouver, BC, V6M 3W5
Sundays, Tuesdays & Thursdays